Christopher R. Donoghue
CPA
Resident Partner
150 East Colorado Boulevard, Suite 220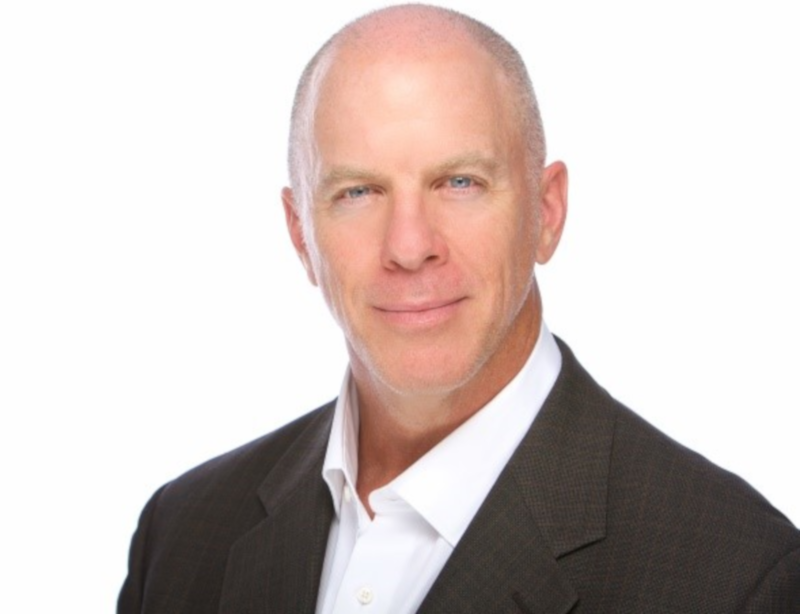 For nearly the past thirty years, Mr. Donoghue has participated in thousands of insurance claim damage evaluations, business interruption claims and litigation support engagements. Mr. Donoghue has testified in both State and Federal courts regarding cases involving economic damages. Mr. Donoghue's expertise in the fields of forensic accounting and analysis, damage assessment, and technical insurance issues is recognized by legal and technical insurance experts alike.
Mr. Donoghue is a founding partner of QLDG and a leading advisor in the valuation of property damages and business interruption for the manufacturing, energy, telecommunication, retail/wholesale and entertainment industries.
Mr. Donoghue became involved in the industry guided by his Father, a leading expert in the field of electrical and mechanical engineering, who after leaving a private-sector career, advised insurance companies on large, complex commercial insurance losses. After initially learning some technical aspects of analyzing large complex industrial losses, Mr. Donoghue entered Public Accounting with the West Coast-based Firm of Kinsel Accountancy.
After seven years, Mr. Donoghue opened the West Coast offices of Quintana & Lewis in January 1997, then going on to be a founding partner of QLDG in 2003.
Experience in the following industries:
Power Generation & Distribution

Data Breech / Data Recovery

Employee Embezzlement & Fidelity

Product Recall / Liability

Film / Television / Concert
Education
Central Connecticut State University

BS in Accounting / Minor in Finance – 1989
Lines of Service
Testimony Inventory/Stock
Credentials
Certified Public Accountant (CPA)

American Institute of Certified Public Accountants (AICPA) – Member

California State Board of Accountancy – Member

Association of Certified Fraud Examiners (ACFE) – Member